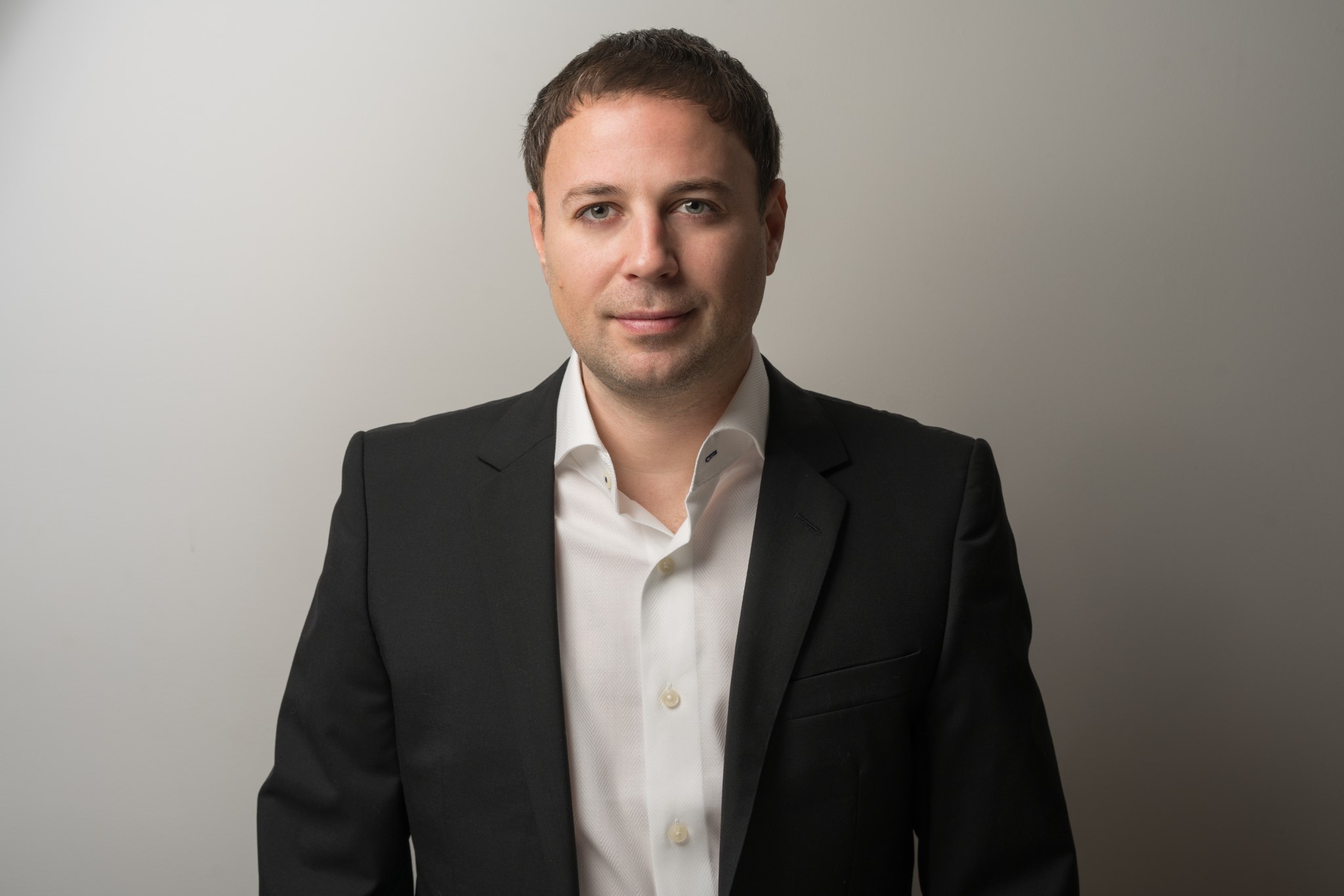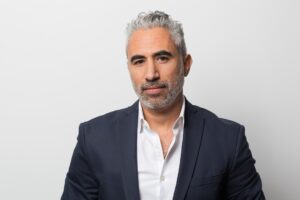 Idan Arie
With over 15 years immersed in the New York City real estate market, Idan Arie, managing partner at BQM Real Estate, is not only a beacon of expertise but also a driving force behind the company's success. While his specialties span Investor Relations, Sales, and Acquisitions, Idan also takes the helm in Residents Relations, ensuring those who call BQM properties home receive unparalleled care and attention.
Beyond mere transactions, Idan believes in the power of relationships. Whether it's clients, investors, residents, or partners, he dedicates himself to cultivating bonds that last. This relationship-first approach, fused with his adeptness in management, has proven invaluable in navigating BQM Real Estate's trajectory within Brooklyn's dynamic property market.
Idan's profound understanding of market shifts, combined with his talent for anticipating opportunities, places BQM Real Estate consistently ahead of the curve. Whether it's management, market insights, or fostering relationships, Idan's multifaceted expertise anchors him as an irreplaceable asset in the vibrant tapestry of NYC real estate.